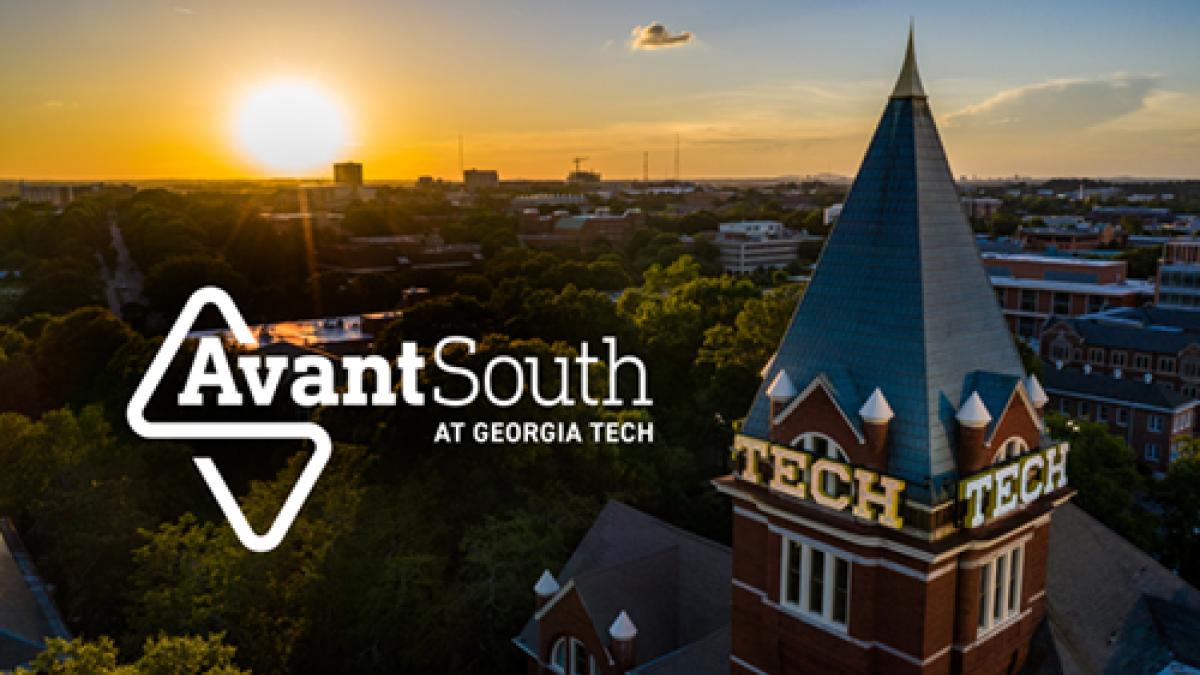 Avant South at Georgia Tech
Inaugural Theme: Responsible AI

Georgia Tech is bringing together the finest minds and voices to explore artificial intelligence — the opportunities, the risks, and above all the ethical and responsible stewardship of AI. To see our presenters and register to attend Avant South on Sept. 28 – 29, 2023, visit avantsouth.com.

For more information, read Avant South Coming This Fall.