Image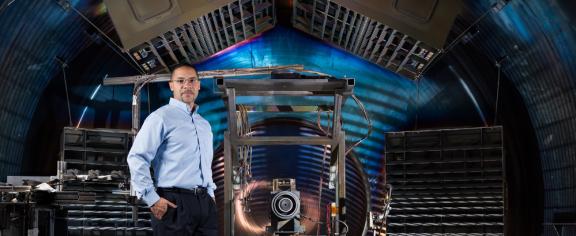 College of Engineering Daniel Guggenheim School of Aerospace Engineering
Mitchell Walker is one of the world's leading experts in spacecraft engineering.
Mitchell Walker has more than 20 years of experience as a researcher, consultant, and innovator in the field of electric propulsion. His current research involves theoretical and experimental work in spacecraft propulsion and how to protect Earth from space debris. Walker has testified before Congress, helping to guide U.S. investments in the future of space exploration. He also serves on NASA's advisory council and was part of the testbed study of the electric propulsion of the International Space Station. A plasma physics and rocket expert, Walker has been a lead consultant for companies such as Newell Rubbermaid and Lockheed Martin, and for the Department of Defense and the Department of Energy. 
News and Recent Appearances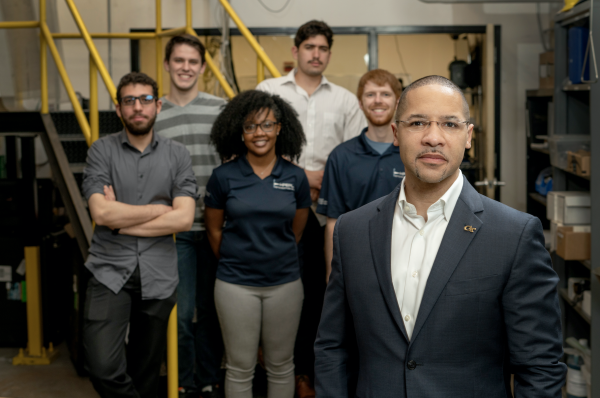 Georgia Tech Shares $15M From NASA to Advance Deep Space Exploration
New Space Technology Research Institute brings together multiple universities to tackle the challenges associated with electric propulsion ground testing
Diversifying STEM, One Summer at a Time
College of Engineering
For the past 30 years, the College of Engineering's Center for Engineering Education and Diversity (CEED) has hosted college students from across the nation for a 10-week summer research program designed to attract highly competitive students who are traditionally underrepresented in STEM, including women, into graduate school.
https://coe.gatech.edu/news/2022/08/diversifying-stem-one-summer-time
Image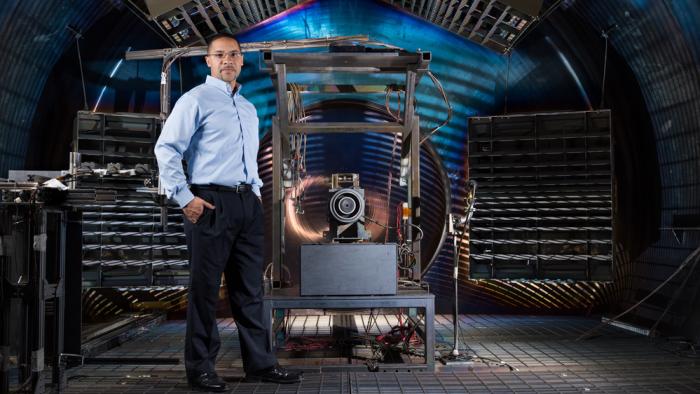 Image