The Yellow Jacket network you'll develop as a student and inherit as a graduate will challenge, equip, and ultimately support you throughout your academic and professional career.
The Georgia Tech Alumni Association spans the globe and is a valuable resource for graduates who want to remain actively engaged with Georgia Tech through social gatherings, networking events, career services, and more.
Blank Space (small)
(text and background only visible when logged in)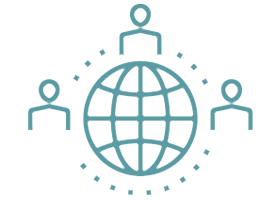 140000+
Alumni Around the Globe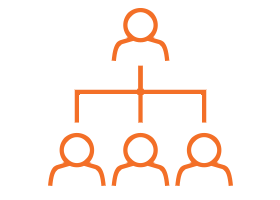 100%
Highest % of Alumni Support of Any University in Georgia

90+
Alumni Networks in the U.S.