Technology Square: Community for Collaboration, Innovation, and Technology Development
Technology Square (Tech Square) is recognized nationally as a premier innovation district, economic engine, and destination for corporate innovation and headquarter teams, university research and academic enterprises, and start-up companies. Located in the heart of Midtown Atlanta, Tech Square hosts 2M+ square feet of private, public, and Georgia Tech-controlled space dedicated to collaboration, research, and innovation.
modern
Georgia Tech acts as a convener, connector, and catalyst for technology development and public-private collaborations with dozens of corporate partners in the area. These partners leverage proximity to university-based programs and resources including, but not limited to:   
Coda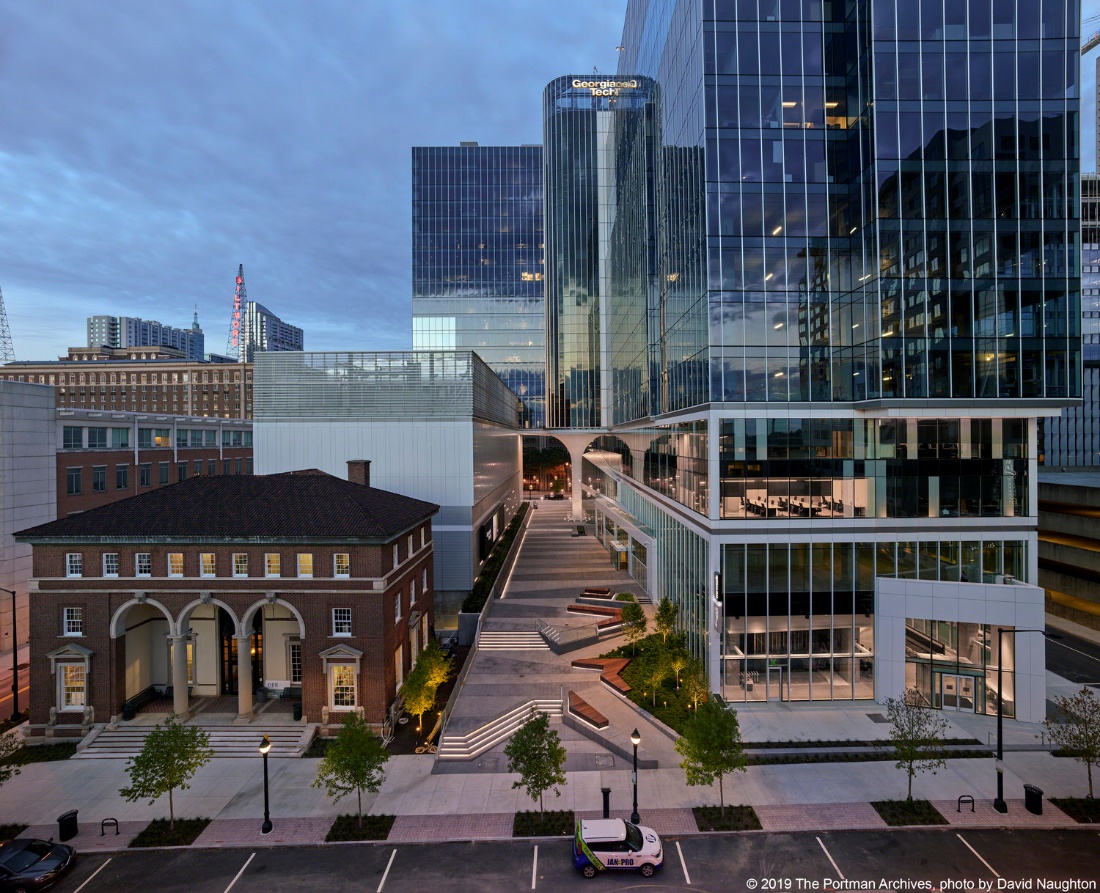 Tech Square expanded in 2019 to include Coda, a 645,000-square-foot building housing both Georgia Tech researchers and labs, as well as private corporate offices and co-working space.
The Coda building also includes a 98,000-square-foot data center facility operated by DataBank, making it one of the largest in the southeast.
Tech Square Phase 3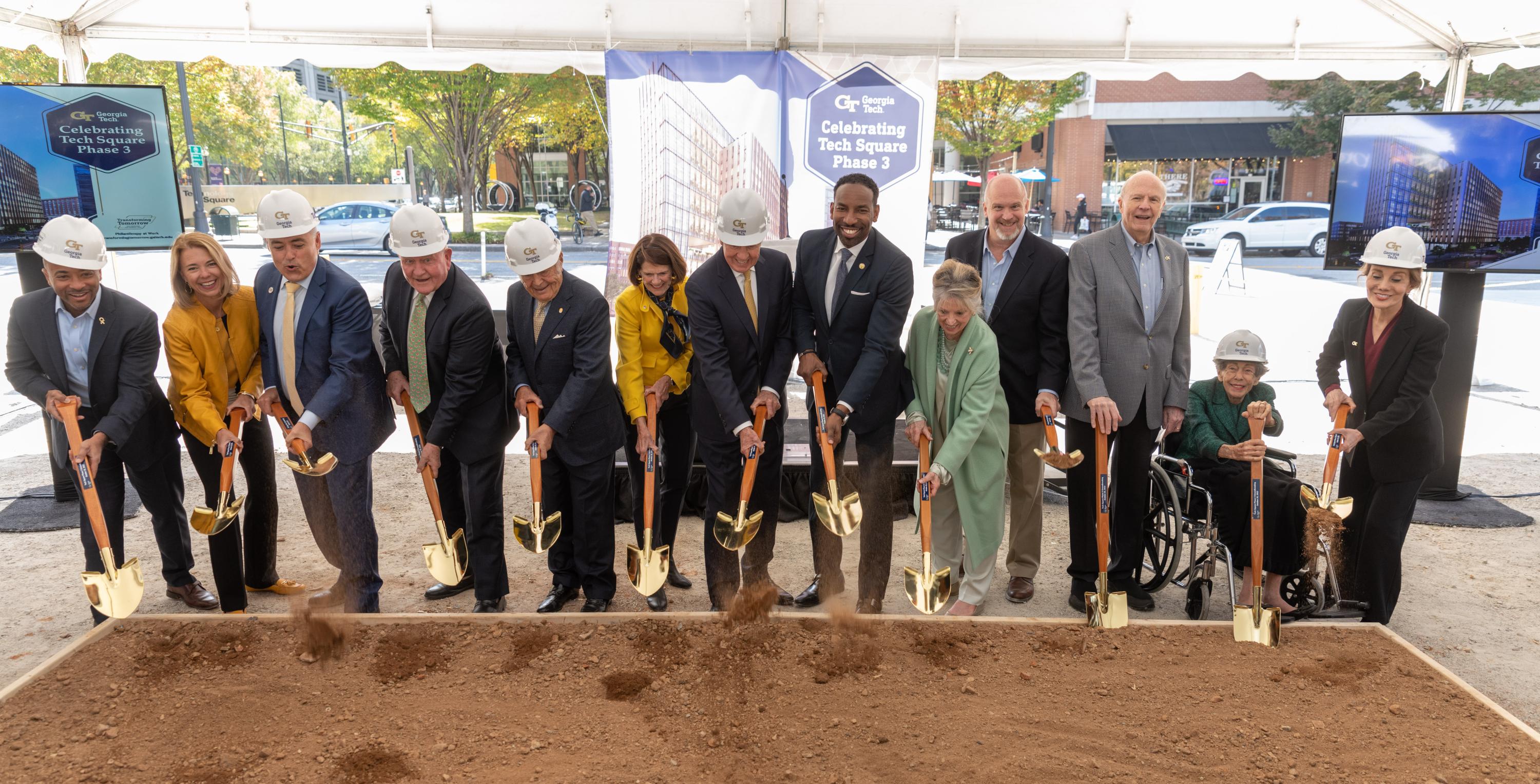 In October 2022, Georgia Tech broke ground on what will become Tech Square Phase 3, adding 400,000 square feet of new space for research and collaboration.
Video: A Community of Innovation