Image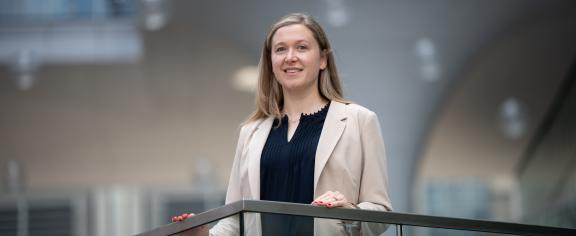 College of Computing School of Interactive Computing
Judy Hoffman is a trailblazing computer vision and machine learning expert whose research tackles real-world challenges with a focus on domain adaptation, transfer learning, algorithmic fairness, and adversarial robustness.
Judy Hoffman is an assistant professor in the School of Interactive Computing whose expertise shines at the cutting edge of computer vision and machine learning. With a passion for advancing the frontiers of technology, Judy's research focuses on domain adaptation, transfer learning, adversarial robustness, and algorithmic fairness. At the heart of Judy's work is a mission to bridge the gap between emerging technologies and the real world. She crafts innovative learning algorithms that empower machines to adapt and generalize information in an unsupervised or semi-supervised manner, all while navigating the complexities of real-world variation and scale. Prior to joining Georgia Tech, she was a research scientist at Facebook AI Research. She holds a Ph.D. in electrical engineering and computer science from the University of California, Berkeley, and she did postdoctoral work at Stanford University and UC Berkeley. 
News and Recent Appearances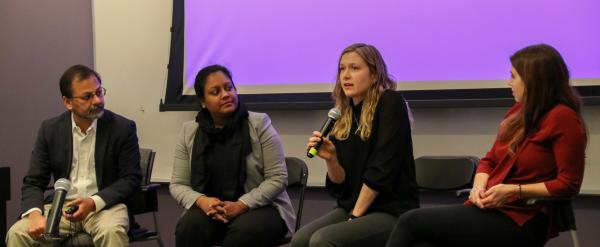 GT Experts Bring Diverse Perspectives on the Challenges and Importance of Algorithmic Fairness
ML@GT faculty members hosted a conversation with students on fairness and bias in machine learning.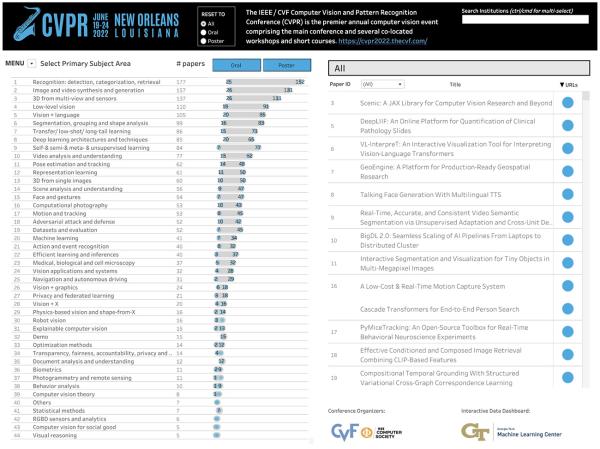 Georgia Tech Presents Latest in Machine Learning Research at Computer Vision and Pattern Recognition Conference June 19-24
Georgia Institute of Technology researchers will present new technical findings in artificial intelligence, machine learning, and computer vision research and applications at the Computer Vision and Pattern Recognition (CVPR) conference June 19-24.