Image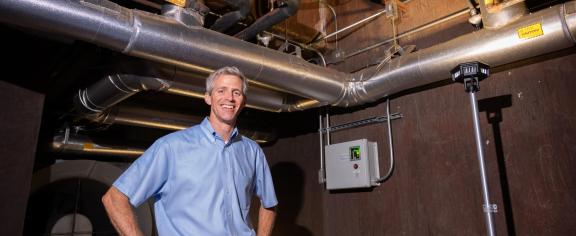 College of Engineering Daniel Guggenheim School of Aerospace Engineering
From electric vehicles to hydrogen and energy storage, Tim Lieuwen is a leading expert on clean energy and energy policy.
Tim Lieuwen is Regents' Professor, David S. Lewis Jr. Chair, and executive director of the Strategic Energy Institute at Georgia Tech. His interests lie in the areas of clean energy and propulsion systems, energy policy, acoustics, fluid mechanics, and combustion. Lieuwen's passion for automobiles and energy began when he was a teenager repairing cars as a small business. He believes we are at a historical crossroads with regard to energy sources and policies, and emphasizes Georgia Tech's role in the transition.
News and Recent Appearances
U.S. Senator Jon Ossoff Visits Georgia Tech
Ossoff hosted a roundtable discussion at Tech to explore the potential for a hydrogen hub in the Southeast.
Georgia's Coal-fired Plant Closings Likely to Go on Despite Supreme Court EPA Ruling
Georgia Recorder
Environmental‌ ‌groups are calling on the U.S. Congress to take action after a U.S. Supreme Court limiting the ability to enforce carbon emission pollution dealt a blow in the fight against climate change. But as the nation's president and environmental organizations sound alarms, some experts say the ruling likely won't impede progress in Georgia toward closing air polluting coal-fired power plants and moving toward cleaner forms of energy.
https://georgiarecorder.com/2022/07/01/georgias-coal-fired-plant-closings-likel…
US says China targeted pipelines as DHS mandates cybersecurity measures
https://wtov9.com/news/nation-world/us-says-china-targeted-pipelines-as-dhs-mandates-cybersecurity-measures
Image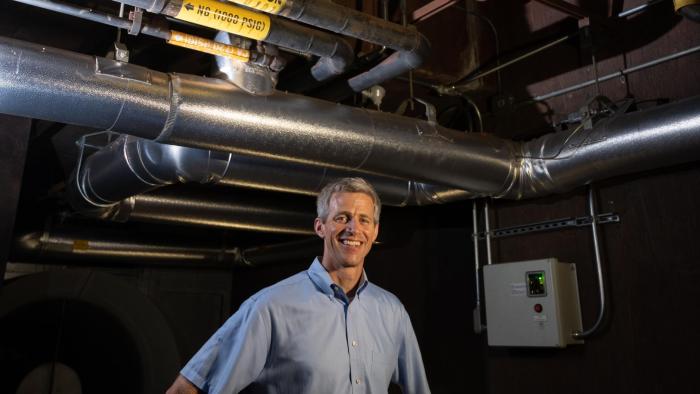 Image