Going Back to Basics Yields a Printable, Transparent Plastic That's Highly Conductive
Going Back to Basics Yields a Printable, Transparent Plastic That's Highly Conductive
Dec 01, 2022
It was a simple idea — maybe even too simple to work.
Research scientist James Ponder and a team of Georgia Tech chemists and engineers thought they could design a transparent polymer film that would conduct electricity as effectively as other commonly used materials, while also being flexible and easy to use at an industrial scale.
They'd do it by simply removing the nonconductive material from their conductive element. Sounds logical, right?
The resulting process could yield new kinds of flexible, transparent electronic devices — things like wearable biosensors, organic photovoltaic cells, and virtual or augmented reality displays and glasses.
"We had this initial idea that we have a conductive element that we're covering with a nonconductive material, so what if we just get rid of that," said Ponder, who earned a Ph.D. in chemistry at Georgia Tech and returned as a research scientist in mechanical engineering. "It's a simple idea, and there were so many points where it could have failed for different reasons. But it does work, and it works better than we expected."
Read more about the team's flexible, highly conductive polymer on the College of Engineering website.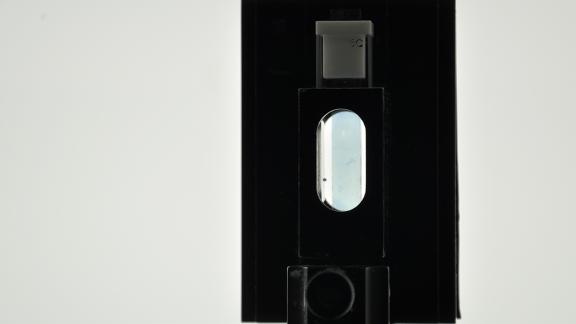 Email
jstewart@gatech.edu